Digital Decluttering personal session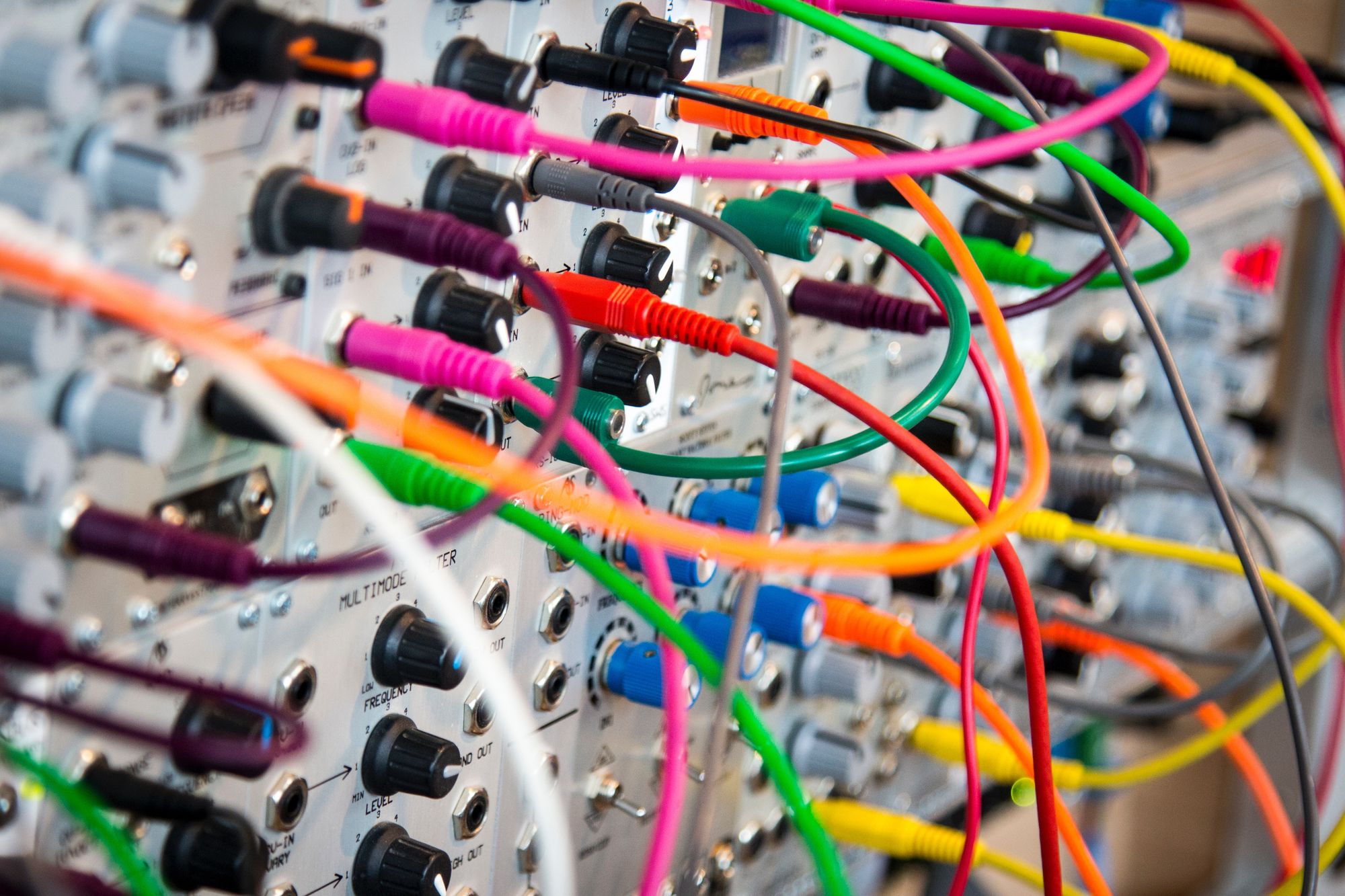 Digital tools are great for communicating and storing all our stuff. But we can have too much of a good thing. Almost limitless storage and so many options means it's all too easy to get into a huge, anxiety-inducing tangle.
This is a 1:1 session designed to help you get a handle on your digital chaos. We'll non-judgementally go through whatever you need to feel in control of your online world. During the session we'll either do things as we go, or for more involved stuff make a clear plan to get things on track.
These are some of the topics we can cover:
Taming your inbox(es) - addresses and rules for Google Workspace or Microsoft 365
Ways to find stuff better - search, folders and tags
Using archives to reduce clutter
When, how and why to delete stuff
Making your data secure - backups and encryption
Handling other people's data - what you need to know about GDPR
Managing tasks and calendars
The session is 90 minutes long. Some people find one is enough, and others like to have multiple sessions to really get into things.
Pricing is done on a pay-as-you-feel basis. The suggested price is £150, and most people pay between £75 and £225 per session. If you'd like a bit of help deciding, take a look at my pay-as-you-feel guidance page.
All of my work is covered by a money-back satisfaction guarantee, and you'll be sent an invoice after the session takes place. Terms and conditions apply.